6 Benefits of Outsourcing Your Business Accounting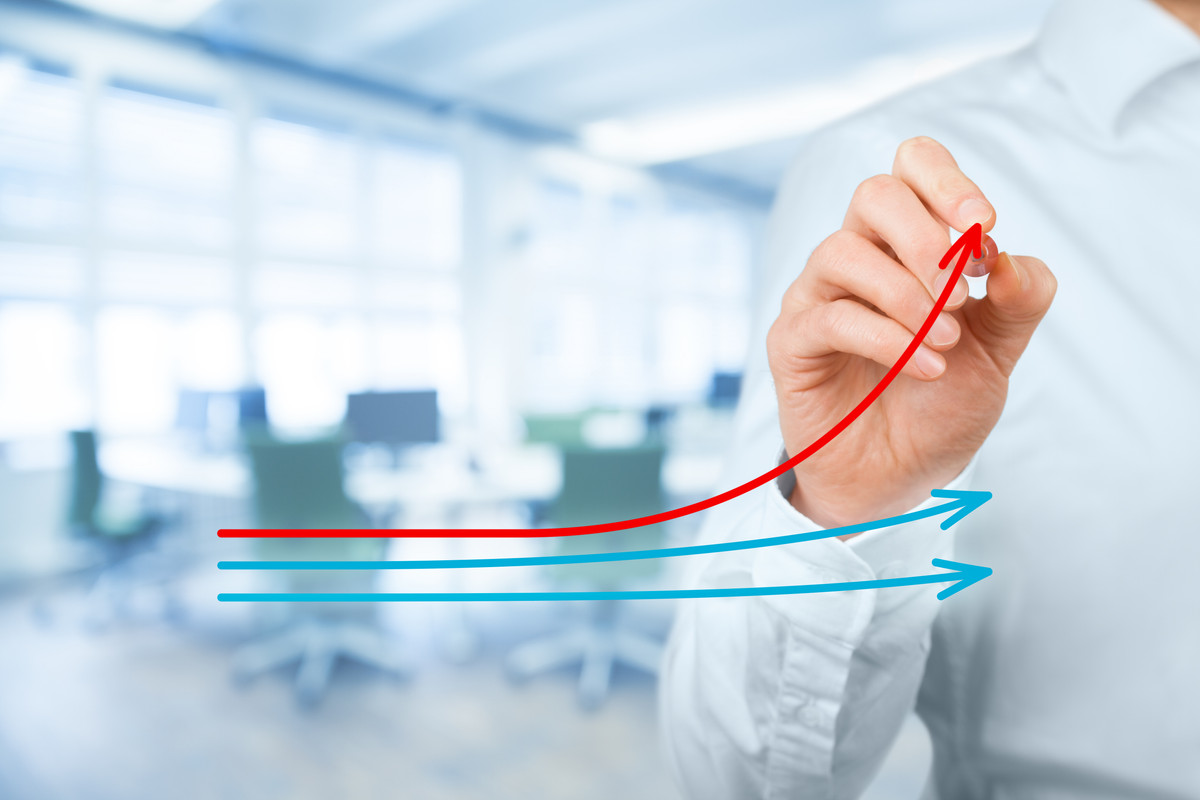 Accounting and bookkeeping can quickly become a headache for any business owner, especially if they are not good with numbers or inexperienced in analyzing and reading the data. It makes sense to outsource your accounting if you need additional support for your accounting department or to eliminate the need for an accounting department. Accounting outsourcing may be the best option for you if you want to spend more of your time invested in your daily business activities, and less time poring over numbers and data.
1.) Cost-saving
While some companies may choose to invest in in-house accounting teams, by outsourcing your accounting needs, you will save 30-40% on average. You'll only pay for what you need. With an outsourced team, you can hire employees who can focus their energies on the meat and bones of your business instead of auxiliary functions such as payroll and bookkeeping.
2.) Take the work out of payroll
If you find yourself spending entirely too much time on payroll each week, outsourced accounting services can take care of this cumbersome chore for your business. They can also provide important analyses of how payroll interacts with your bottom line, including overtime, benefits, and healthcare.
3.) Tap into the expertise
Accounting outsourcing gives you access to the top accountants in the field to expertly analyze your profits and loss data. They can meaningfully interpret this data to give you an invaluable assessment of where to cut costs and where to invest. Your profit and loss statements should be assessed monthly in order for you to make crucial decisions for the future direction of your business.
4.) Meet your compliance requirements
You can be assured that your bookkeeping is in compliance with local laws and regulations when you outsource your accounting. They will ensure that your payroll, accounting, and tax requirements are up-to-date and in line with local laws and federal regulations. You do not have to over-familiarize yourself with these factors, taking valuable time away from your business endeavors.
Likewise, reporting errors can cost your business thousands of dollars in penalties. With outsourced accounting services, you minimize the risk these costly errors can cause your business.
5.) Timesaving
When your accounting tasks are completed on time, it increases productivity across the board. As a business owner, you can focus your energy on making decisions for your company based on the data, moving your company and employees forward. It also reduces the amount of time you spend inputting and reviewing numbers for potential mistakes, which can pull you away from the larger goals of your organization.
6.) Reduce fraud
Employee fraud in businesses with less than 100 employees results in a median loss of $155,000 annually to the organization, according to the Association of Certified Fraud Examiners. Fraud reduces productivity and can cause irreparable harm to your company. By outsourcing your accounting, experts can detect fraud faster and flag it sooner.
Contact us
Let the experts at Caro & Associates help you with all your accounting and bookkeeping needs. Give us a call today at (206)-497-0671.