7 Ways the Digital Trend Impacts Eyecare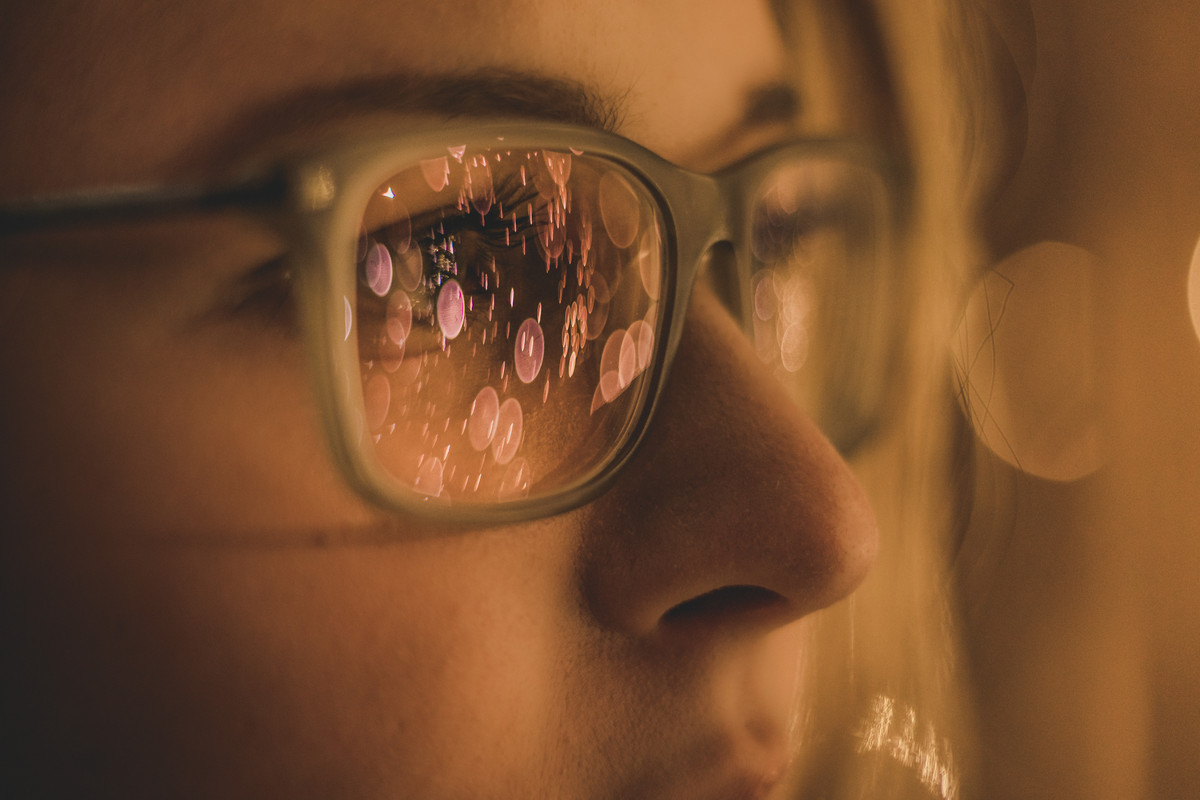 As any successful business owner knows, it makes sense to look at how your business is keeping up with the trends sweeping the industry. In the eye care industry, keeping up to speed with digital trends to deliver what your patients and customers want as well as being visible and accessible in places your customers expect is important. Here are seven ways that digital technology impacts eyecare and what optometry practices can do to keep up:
1. Patients Expect an Online Presence
While most customers used to discover eyecare providers in their local phone books, most households now turn to digital devices to power their search. Data shows that 90 percent of households have internet access in the home, and 73 percent of adults are online daily. If your business doesn't already have a strong online presence, then it makes sense to remedy that right away.
2. Eyecare Providers Need to Cater to Mobile Audiences
While 73 percent of adults own desktop or laptop computers, more people are turning to smartphones, with usage rates increasing every year. For eyecare businesses, this means your website must be perfectly optimized for mobile users as they attempt to discover your business from their phones.
3. Patients Want to Communicate Through Social Media
Sixty-five percent of adults currently use one or more social media platforms. Is your eyecare business on social media, and does it have an engaging presence? If not, you're going to have to update your strategy.
4. Demand is Growing for Eyecare E-Commerce
Online retail sales are starting to overtake traditional retailing, scoring over 8.3 percent of the total U.S. retail sales conducted online in 2014. With this expected to continue to grow, eyecare businesses need to consider ways to incorporate an online selling platform into their business model.
Thirty percent of online retail sales originate from mobile devices, so it is essential your practice creates a streamlined selling experience that caters to all potential customers.
5. Patients Rely More Heavily on Reviews Before Settling on a Practice
Patients are heading online first before choosing eyecare services. Make sure objective reviews are visible on sites such as Yelp, and your business looks much more attractive than your competitors'.
6. Patients Expect Digital Interaction to Be More Ubiquitous
Online apps are changing eyecare delivery as customers expect to have their information available on a smartphone app. This can include information about eye health, appointment reminders, check-in, insurance processing, and record access. Eyecare providers need to provide virtual frame try-ons, and even allow for sharing images with family members to help them select the right eyewear for them.
7. New Technologies Are Making Eyecare Outside the Practice Possible
Digital trends are transforming how the eyecare industry completes tasks, such as in-office eye exams. Some businesses, such as Opernative, already provide online refractions with a goal to offer broader access to more patients. Have you thought about how you can incorporate digital technology into your products and services?
With patients preferring to use the internet and smartphones to fulfill their eyecare needs, they might spend more time investigating their options online before making a purchase. As patients turn to the internet for eyecare services, practices must keep pace with moving more services online and employing novel technologies.
Prepare for the Future
With the pace of technology threatening to leave behind optometry practices that cannot quickly adapt to the changing landscape, doctors must be more flexible.
One good way to start is to take your eyecare business mobile, using accounting and management solutions that you can access on a smartphone or tablet. Such solutions make business management easier than ever and introduce you to the benefits digital technology offers optometry practices.
Contact us to find out more about how we can help you set up a digitally powered accounting and management system.