Evaluate Your Optometry Practice with These 4 KPIs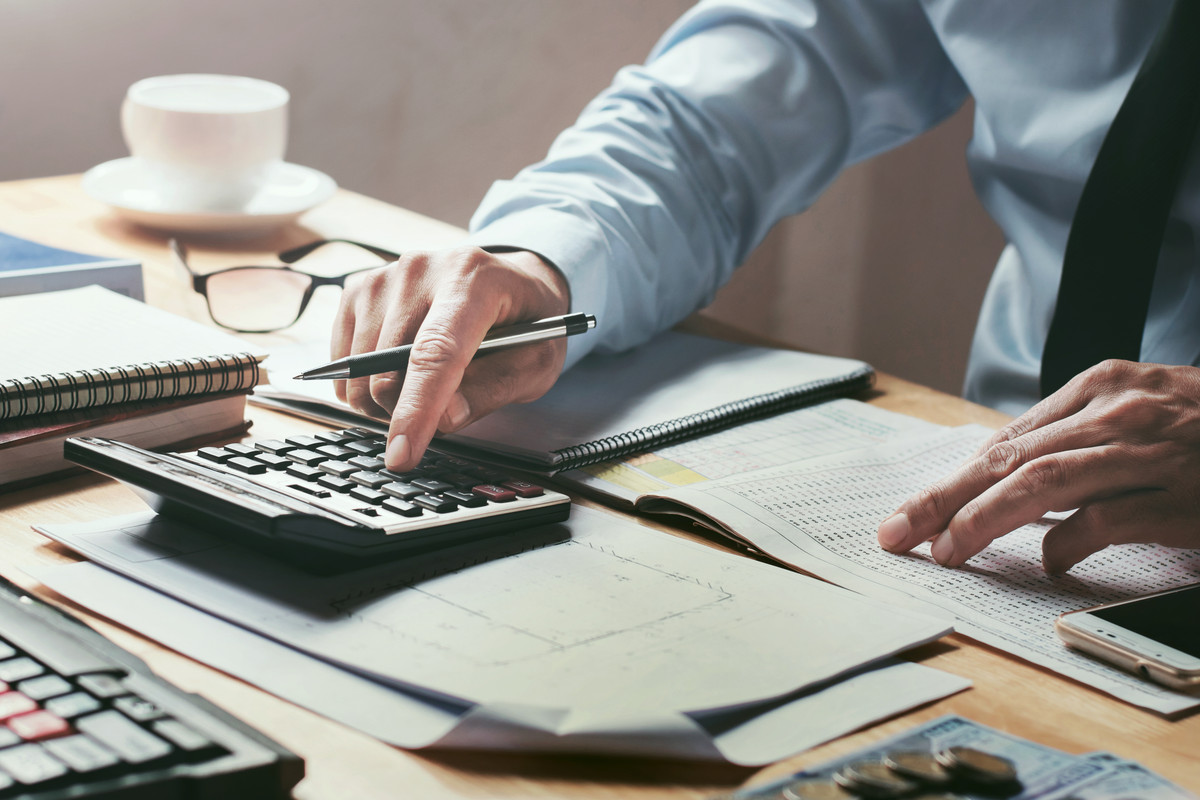 It can be challenging to evaluate your optometry practice. You could consider many factors, including patient numbers, rate of patient return, gross revenue per day, month, and year, and cash flow. You can also consider patient reviews and glasses purchases.
Although it's good to monitor a wide-range of factors, there are a few Key Practice Indicators (KPIs) that can help you effectively evaluate your optometry practice and show you if you need to make a change.
1. Gross Revenue
Many practices are keenly aware of their yearly gross revenue. However, analyzing your gross revenue by day, week, year, and per exam can help you understand the numbers differently.
First, compare daily gross revenues to the year before. If the numbers are different, consider why. This year, for example, the pandemic has had an unprecedented effect on small businesses.
Another way of looking at gross revenue is per exam. How effective are your staff at upselling during examinations? The per exam KPI can help you determine which practices are effective at increasing purchases. As you plan your long-term marketing strategy, use this KPI to identify which practices to include.
You'll also want to look at your gross revenue mix. Many practices find that product sales are their number one income generator, followed by eye exams and contact lenses.
To help you analyze and understand the meaning of your gross revenue, consider partnering with an accounting service specializing in optometry practices. At Caro & Associates, our expert team can give you advice for improving your gross income and help you determine the best revenue mix for your practice.
2. Schedule
A telling KPI is the fullness of your schedule. However, you should also take note of the number of no-shows. Don't only look at your schedule day by day. Look at an average for each month and the year, and compare them to your numbers from the year before. It can be helpful to look at the number of returning patients versus the number of new patients per month and year.
This year, many practices have empty schedules because of the pandemic. Many are turning to tele-optometry to reach their patients safely and keep their practices afloat. Although it might be challenging to convert to a digital appointment process, tele-optometry can help you receive enough revenue to maintain your practice until regular patient services can resume.
3. Capture Rate
The capture rate refers to the number of sales you capture. This KPI connects to your gross revenue, and it shows you how effective your sales tactics are. In particular, track the capture rate for glasses and contact lenses.
Are you mostly selling low-end or high-end glasses? Or are patients coming to you for exams and buying their glasses online instead? Once you know the capture rate, you can design strategies to increase it.
4. Patient Satisfaction
Keeping track of your patient's opinions through reviews, whether online or anonymous, can help you identify issues before they grow. If patients frequently complain about wait times or glasses prices, try staggering appointments, or looking for new glasses suppliers.
Outsource Your Bookkeeping
Doctors who run optometry practices need time and energy to focus on their patients. Analyzing these KPIs, while essential for the success of your business, can be time-consuming. Instead of doing it all yourself, consider finance and accounting outsourcing.
At Caro & Associates, we can offer guidance and take over your tax, bookkeeping, and accounts payable duties, allowing you to focus on your patients' well-being and satisfaction.
Call us today at (206) 497-0671 or info@caroandassociates.com to set up a consultation and learn how outsourcing your accounting can improve your bottom line.