The Importance of Key Performance Indicators for Your Business Success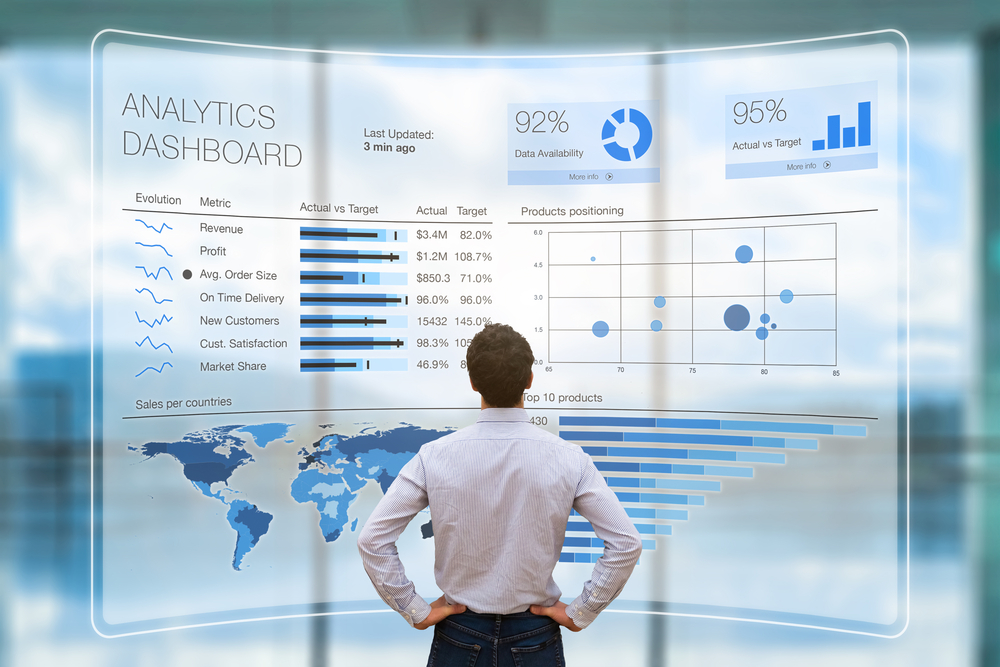 KPIs, or key performance indicators, allow you to more easily track and gauge the performance of your optometry clinic and make changes to increase the profitability of your practice.
At Caro & Associates, we understand the importance of taking action with a small business and that even smallest measures, like our optometry bookkeeping services, can impact your business' bottom line and contribute to its success.
These general guidelines concerning KPIs, how to establish them, and the impact they can have on your optometry business are a great place to start.
What are KPIs?
KPIs are measures that you implement within your clinic to help you determine how well each employee is performing as well as the clinic as a whole.
There are standard KPIs that can be used at any clinic, including:
· The number of patients seen within a specified amount of time
· The number of complaints received
· The number of onward referrals to secondary care
However, the KPIs that you use for your business will depend on your demographic. For example, a clinic that caters to an older population can set a KPI for the number of progressive lenses sold.
Why establish KPIs?
When small businesses fail to establish and track KPIs, they often fall into a pattern of treating the effects of the issues that are negatively impacting their clinic's performance rather than the issue itself.
With established KPIs, your clinic can track the areas in which your optometry practice demonstrates profitability, and which areas negatively impact your bottom line.
Key performance indicators also help you to set goals for your clinic. For example, if your capture rate is sitting at 35% and your KPI is 70%, an improvement of 50% equates to success.
However, it is important that a KPI is obtainable. If you set your KPI too high, you cannot ensure enthusiasm from your staff. That is, a KPI should be set so that it encourages your team and does not run the risk of discouraging them. Remember, any improvement in rates will generate additional revenue and should be considered a positive effect of establishing the KPI.
How do I set KPIs?
Choosing which key performance indicators to track is easy: simply track those performance metrics that are a vital part of your practice's profitability. You can discern which by consulting with your optometry accounting professionals at Caro & Associates.
Some important metrics for optometry clinics to keep in mind when establishing their KPIs are:
· Revenue generated per exam, which can be compared to a national benchmark to give you a better idea of your clinic's performance and;
· Revenue per staff hour, which helps to designate top performers within your clinic as well as the optimal number of staff members per hour.
Choose around one dozen KPIs to track from different categories, including clinic performance, staff efficiency, and retail sales and establish a schedule to measure KPIs at least once every month. Remember, you will only be able to set sales goals and track performance if you commit to a routine of regular tracking.
Sharing the metrics you obtain every month with the staff at your clinic can help improve staff performance. Diligently communicate findings to your staff and discuss how those findings relate to the overall clinic goals.
Dashboards and spreadsheets make it easy to track and display data from your management system at your clinic. Alternatively, you can also opt to create your own worksheets with Google Sheets.
Final thoughts
Used thoughtfully, KPIs can be an invaluable tool for your optometry clinic that help set expectations for yourself and your staff concerning performance and transparency and cultivate a cooperative environment.