Fed Eases Terms for Lending to Smaller Businesses: What Does This Mean For You?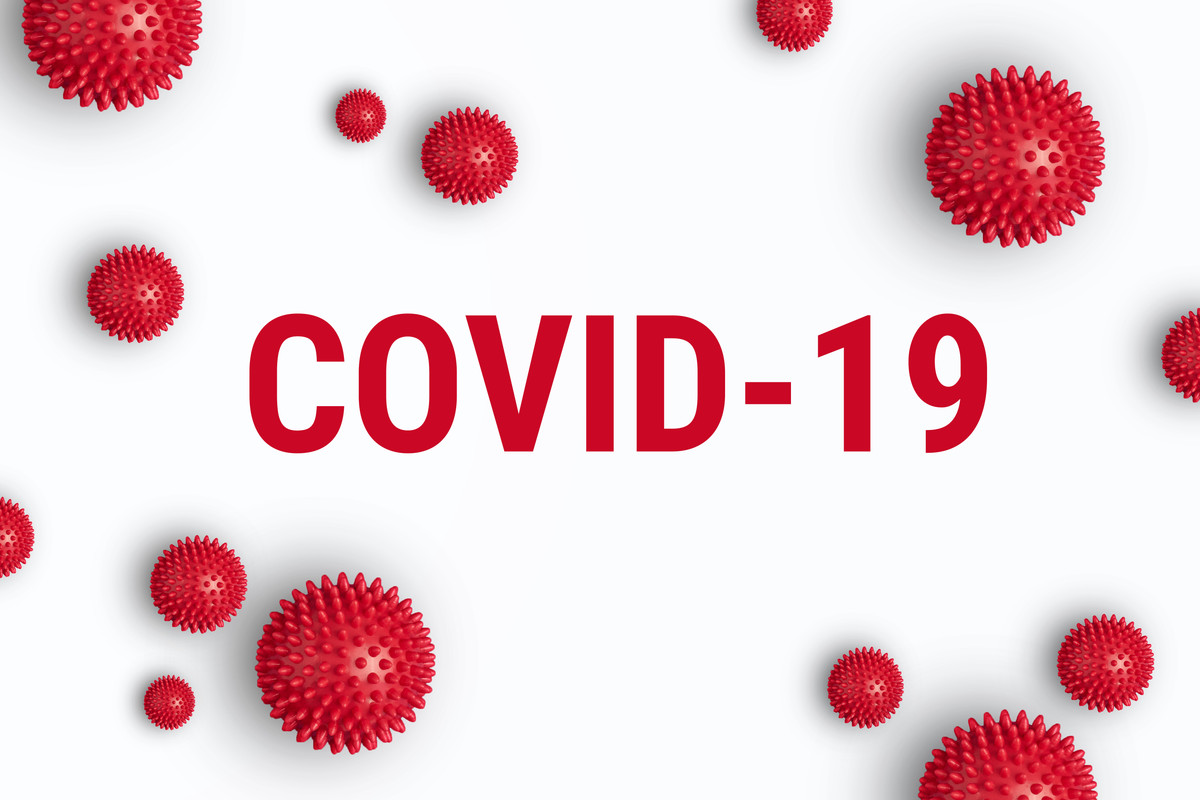 2020 has been a challenging year for small businesses. Statewide shutdowns and other restrictions have meant fewer patients come in for appointments, meaning that many smaller optometry practices are struggling to pay their overhead.
To stay afloat, some small business owners have turned to private loans. However, banks often turn down applications from struggling businesses, even if those struggles directly coincide with the pandemic. In the past, federal loans had a large minimum and high fees, making them inaccessible to smaller businesses.
On October 30, 2020, the Federal Reserve announced several changes to make the Main Street Lending Program more accessible to small businesses in this time of uncertainty.
Main Street Lending Program
The Federal Reserve established the Main Street Lending Program in response to the COVID-19 pandemic to support small and medium businesses that face financial problems because of the pandemic.
If your optometry practice was financially sound before the pandemic and now faces serious problems, you are eligible to apply through any of the five programs. You will need to contact an eligible lender, and unlike some other federal loans, you will need to pay these back.
Since it began, the program has distributed nearly $3.7 billion across 400 loans. However, it has received criticism for its high minimum loan of $250,000 and high fees. For some small optometry practices that need smaller loans to stay afloat, this increased threshold made the Main Street Lending Program unapproachable.
Changes as of October 30, 2020
In October, the Feds changed the Main Street Lending Program's terms to be more attainable for small businesses. Now, companies can apply for a minimum of $100,000 and lower fees.
These changes are good news for small optometry practices. For those that just need a smaller loan to transition to tele-optometry or need a larger loan but couldn't afford the fees, the Main Street Lending Program can help your practice survive the pandemic.
Applying For the Loan
If you have seen a decrease in patients due to the pandemic and are struggling to pay your employees' salaries, quarterly taxes, or pay rent, you should consider applying for the Main Street Lending Program. Keep in mind that you'll need to show that you were financially solvent before the pandemic and that you can repay the loan.
Because these loans' regulations keep changing, you will benefit from working with a virtual CPA who understands the Federal Reserve lending system. At Caro & Associates, we understand the specific needs of a small optometry practice and can guide you through the application process.
We can also offer advice on reducing your spending, to ensure that you save as much money as possible during this trying time.
Outsource Your Accounting
If you are struggling to survive the Coronavirus Pandemic, you are not alone. Instead of pouring through tax documents and loan information, find a tax accountant with experience in optometry practice to do that for you.
Caro & Associates can not only help you apply for loans, but we can help decrease your spending by streamlining your accounting. Let us do your bookkeeping so you can focus on your patients. Call us today at (206) 497-0671 or email us at info@caroandassociates.com to learn more.