6 Tips for Going Solo in an Optometry Practice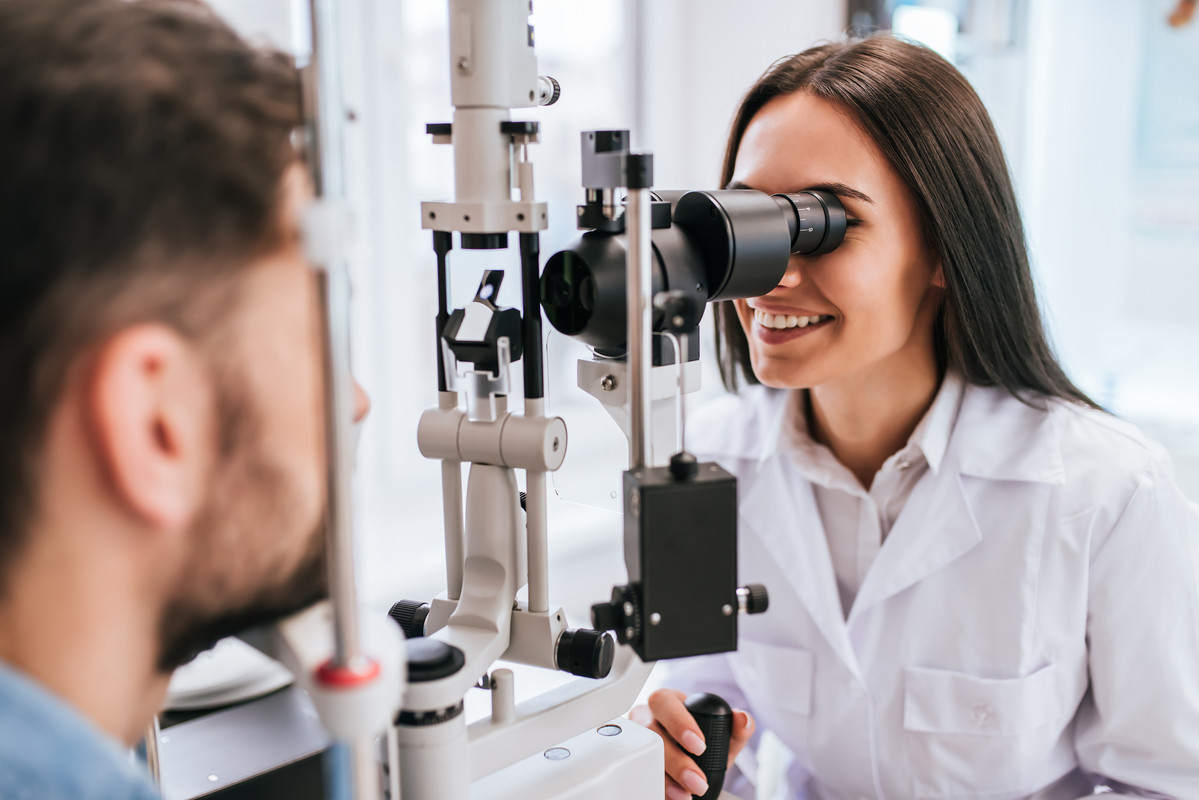 The thought of going solo in your own optometry practice may seem overwhelming, but with a little time and proper planning, it is achievable. There are some important steps you should take before you take the plunge into sole proprietorship, including expanding your knowledge, examining your debt, and finding the right location. Here are some tips to help you on your way to opening your independent optometry practice.
1. Knowledge is power
Whether you already have a great optometry mentor, or you need to take some basic business classes, now is the time to start researching all there is to know about opening a small business. There are many aspects you probably haven't thought of before, from obtaining a business license, preparing a business plan, to employee benefits, and payroll taxes.
If you have a good small business mentor, they are the first resource you should utilize as you begin your solo endeavors. They can help guide you on the first steps to preparing your business plan, securing funding, and purchasing or leasing equipment.
It's also wise to attend some basic business classes at your local community college. These classes teach you the basics of branding, HR, product pricing, and basic accounting. The skills you learn can help you make better decisions for your optometry practice throughout your career.
2. Review your debt
You likely have student loans, which are considered "good debts." However, if you have consumer debts such as credit cards and personal loans, these can make it more challenging to secure a business loan. Try to reduce your debt as much as possible before approaching a financial institution for assistance.
3. Keep things small (at least at first)
Minimalism is important when making the leap to a solo practice. Choose a small building to minimize overhead costs and keep things simple. You may have to bargain hunt for equipment and supplies and hire a skeleton staff. As you grow your reputation and clientele, slowly take steps to expand and grow your practice.
4. Location
You can change your walls, expand your building, even raise your roof if you need to, but you cannot change the neighborhood your practice is located in. Location can make or break a solo practice, and it's essential that your first location is in an easily accessible building that is warm and inviting to new clients.
5. Hire the right people
Ultimately, the staff you hire is one element that will prompt patients to return and tell their friends. Take the time to vet your candidates and offer a wage and benefits that retain good employees. Your staff will continue to grow over the years but choosing professional staff members you trust is crucial.
6. Outsource your accounting
Don't try to do the accounting aspects of your new practice alone. It's time-consuming, complex, and hiring an in-house accountant is expensive. Instead, choose an optometry bookkeeping service to take care of complicated items such as taxes, payroll, and business registrations. These services can also offer much-needed advice on tax planning, growth projection, and cash flow forecasts. This information is crucial to helping you remain within your budget and know when it's time to expand.
Contact us
At Caro & Associates, we take care of your optometry accounting and bookkeeping while you take care of expanding your business and providing exceptional service. Call us today at (206) 497-0671 or contact us via email at info@caroandassociates.com.