5 Tips for Better Optometry Office Management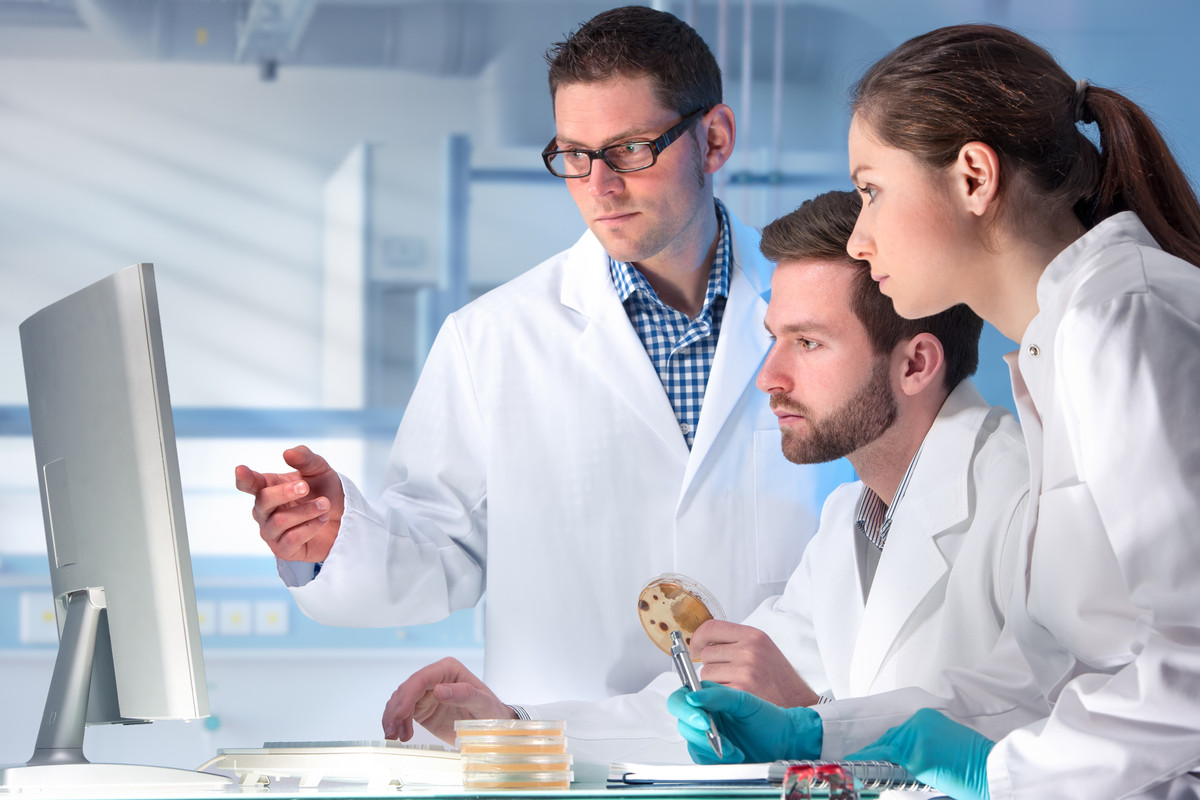 Optometry offices sometimes face delayed appointments, unclear or inaccurate bookkeeping, and mishaps with equipment. Most of these situations are easy to overcome, but they can often be avoided entirely with the right management.
Careful training of staff goes a long way, as in-house and contracted staff are your most important resources. However, adequate installation and management of equipment also make a huge difference. Here are five tips to help your optometry office run more smoothly.
1. Train and review
Even experienced billing staff and opticians may find themselves forgetting best practices at times. They may also forget little-used policies and find themselves struggling if an unusual patient situation arises.
In addition to thorough onboard training, staff should be asked to review policies and procedures periodically. Consider holding a short and fun review training with a policy quiz annually for all staff.
2. Create procedural manuals
Appointment scheduling software, patient information systems, and even standard optician equipment all have their own guidelines for use. If the staff member who is the best at using each one goes on vacation or leaves, other staff may be left scrambling to figure out how to use or troubleshoot them.
Any insider knowledge about a system or piece of equipment needs to be written out for others to learn in the future. Have your staff write procedural manuals outlining everything from repair and maintenance phone numbers to color-coding systems.
3. Streamline patient questionnaires and interviews
Any kind of medical appointment requires patients to answer basic questions about their visits. Making patients fill out repetitive forms or repeat their concerns to multiple staff can be a waste of both patients' and staff members' time. Have staff summarize the patient's basic personal information and ask for a quick confirmation.
4. Call or page opticians
Moving from one part of the appointment to the next can waste time if staff are not ready. An in-office paging system can notify staff when they are needed in an exam room.
Paging systems cost a few hundred dollars, which is a small investment to make for keeping patient appointment times short. Use vibrating pagers or a system that vibrates the optician's cell phone to avoid disruptions to appointments.
5. Outsource your bookkeeping
Optometry accounting can be surprisingly tricky, especially since insurance billing can take so long. Outsourcing to a dedicated and experienced optician accounting firm can make a huge difference in your operations and give you a clearer picture of your business needs.
Depending on how your clinic is structured, you may also have unique tax or payroll needs. A professional payroll service can help you with day-to-day tasks and any special situations that arise so that you can focus on the rest of your business.
Accounting services from Caro and Associates
At Caro and Associates, we understand that you're passionate about your optometry business. When you're working hard to put your patients first, you need a team at your side to help guide your fiscal health and ensure you are meeting your tax and other business financial obligations on time.
Caro & Associates provides a full range of tax, payroll, and bookkeeping services to the optometry industry and other professionals.
You can reach us by phone at (206) 497-0671.
If you prefer, email us at info@caroandassociates.com and someone will get right back to you immediately.