4 Ways Optometrists Provide Relief to Long-Term Mask Users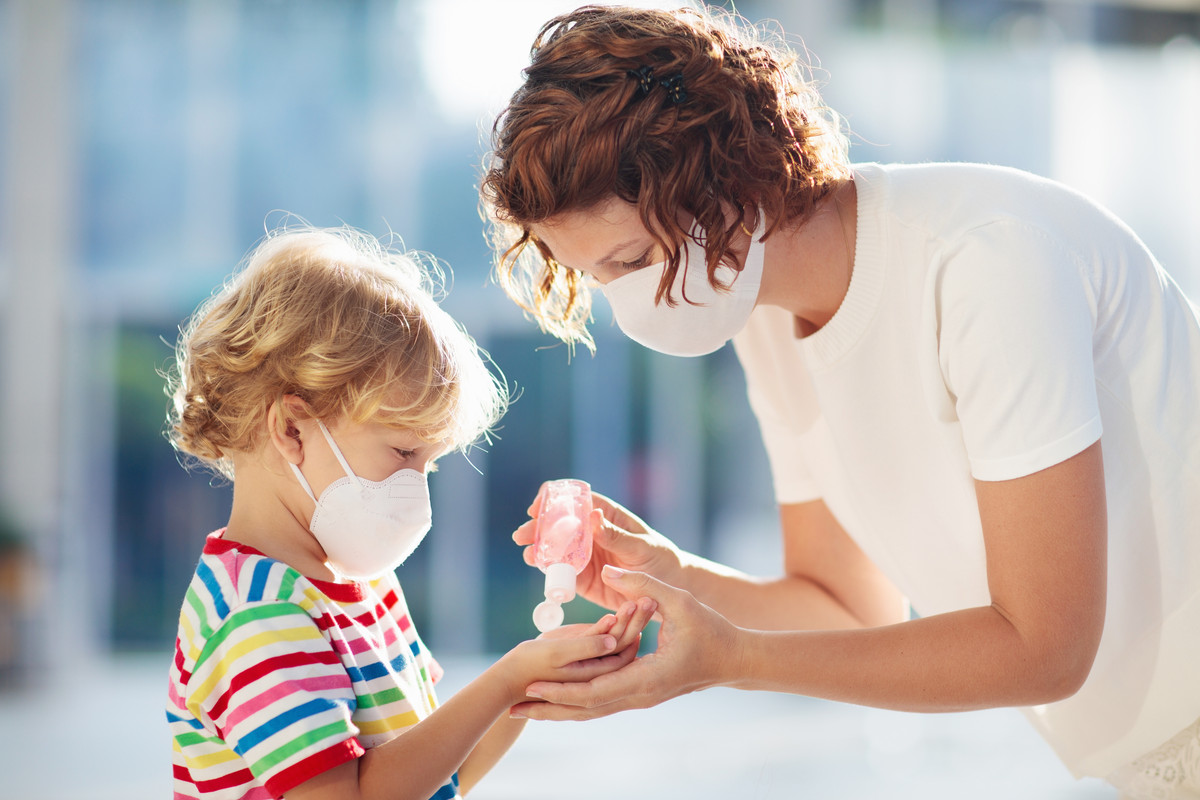 Since it became clear that wearing masks significantly reduces the spread of Coronavirus, many localities and businesses have started requiring them. Although they provide a demonstrable benefit, masks can also be uncomfortable and cause problems for people who need to wear them long-term.
In addition to fogging up glasses, masks can cause dry eyes and ocular irritation. The problem has received a name, MADE (mask associated dry eye), due to its prevalence. Although MADE is not a reason to forgo masks, it can be extremely uncomfortable for patients. If you see an influx of patients complaining of dryness and irritation, there are a few ways you can help.
1. Ask About MADE
When a patient presents with eye irritation, ask them about dryness and their mask-wearing habits. Patients with recent ophthalmological surgery or recurring ocular problems seem to be more prone to developing MADE.
Masks force the air from an exhale up over the nose and across the eyes. When someone is wearing a mask for hours at a time, the constant stream of air can eliminate the tear film over the eye, resulting in dry eyes. In addition, extended screen time and more time in air-conditioned rooms may increase a patient's likelihood of developing MADE.
2. Sell Well-Fitting Masks
One of the best ways to combat MADE is by wearing well-fitted masks that snugly fit the wearer's face. Since many small optometry practices are hurting financially right now, selling well-fitting masks can not only help your patients but help drive more sales for your business.
You can also recommend that long-term mask wearers tape the mask to the bridge of their nose. This technique will force the air to flow down instead of over the eyes.
3. Recommend Lubricating Eye Drops
Another way to treat MADE is through the use of lubricating eye drops. Because long-term mask-wearing negatively affects the tear film, eye drops can help alleviate symptoms. However, you'll need to emphasize that patients thoroughly wash their hands before using the drops.
4. Recommend Blue-Light Glasses
Long-term screen exposure can also increase the likelihood of dry eyes. You can help your patients and your practice by joining in on one of the hottest eye care trends of 2020: blue light glasses. The Coronavirus pandemic has increased the amount of screen time for people of all ages. Children are going to school virtually, adults are working remotely, and everyone is glued to their phones reading the latest news.
Blue light glasses can help protect eyes from screens. Since many optometry practices heavily rely on product sales to stay afloat, promoting blue-light glasses can help both you and your patients.
Managing Your Finances
The Coronavirus pandemic has caused financial problems for many small businesses. The best way to manage this uncertain time is by being flexible. Target teachers, emergency personnel, and retail workers with your ads and focus on how you can help treat their MADE.
You can also outsource QuickBooks bookkeeping to ensure you have enough time and energy to focus on your patients and deliver the level of care they expect.
Caro & Associates is a reliable tax and bookkeeping service with extensive experience working with optometry practices. Call our team today at (206) 497-0671 email us at info@caroandassociates.com to learn more about how outsourcing your accounting can help your business grow.