4 Questions to Ask Before Joining an Optometric Alliance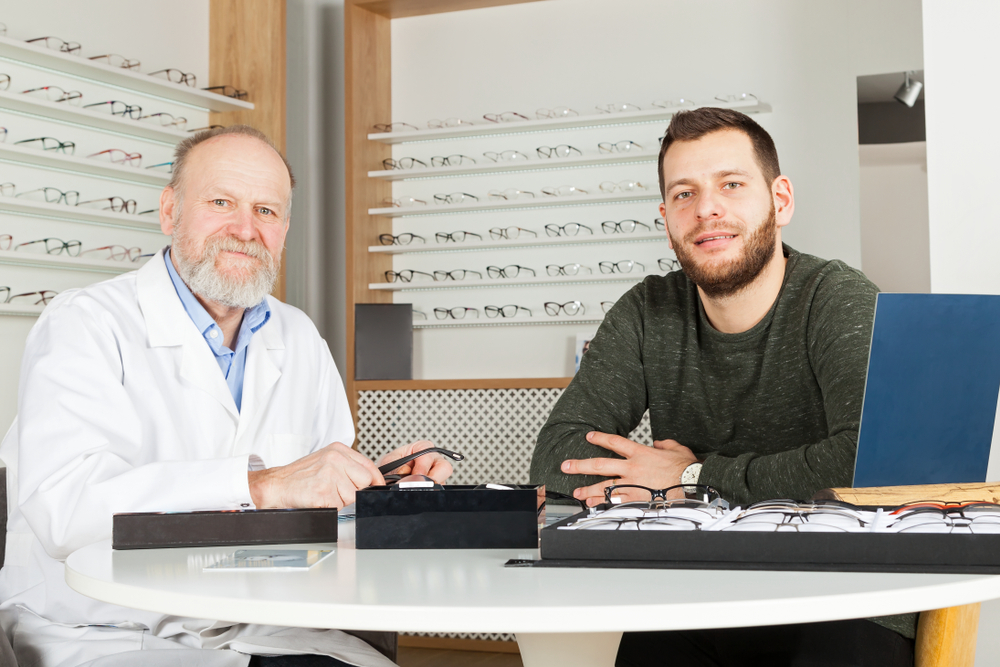 Keeping up with optometry chains and online retailers is one of the biggest challenges that independent eyecare practices face in the optometry field today. At Caro & Associates, we understand this challenge which is why we offer optometry accounting services that are specified to the needs of your practice.
Corporate eyecare has changed the landscape of optometry in recent years. Big chains offer increasingly lower prices to consumers because of their vendor-backed financial leverage. Chain optometrists have the buying power to invest in business-educated managers, set up shop in retail centers with heavy foot traffic, and conduct extensive market research concerning customer needs.
Optometric alliances or networks came about in reaction to the challenges that chains impose on independent eyecare providers. Alliance networks offer more professional development support than traditional buying groups, which usually only offer product discounts.
The support of optometric alliances can include services like product rebates, vendor discounts, extended payment terms, and education and networking opportunities to help you grow your business.
But this comes at a price. Many alliances, contrary to buying groups, also charge a membership fee, which may not cover the benefits for some practices. Before joining an alliance, consider the following questions.
1. What are your needs?
The first question to ask is exactly what area of your business you are trying to improve by joining an alliance group.
Do you need help with staff management or training? Perhaps you find that marketing is an issue for your business. These are the aspects of an independent business that set it apart from standardized chains.
Do not simply choose a group because they offer significant product discounts or the lowest membership fees. Instead, consider what your business is lacking and look for a group that is compatible with those needs.
2. Do I need an alliance or a buying group?
If networking and education are areas where you feel your business can be improved, joining an alliance is an excellent opportunity to do so. Many groups offer education building and training programs, as well as OD networking events and business courses.
However, if you are simply looking to take advantage of product discounts for your practice, traditional buying groups may be a better fit.
3. Does your group offer networking opportunities?
Successful business owners in any field agree that the advantages of networking and trading business ideas with other professionals are unparalleled.
Networking groups that meet regularly are an opportunity for you to observe the business practices of successful ODs and introduce some of their methodologies to your own practice. They also offer support and problem-solving opportunities for all members. Consider joining an alliance with a network of ODs you personally respect or admire.
4. Which vendors are associated with my group?
Contrary to buying groups, which can offer products from upwards of 100 vendors, alliance groups typically work closely with only two to three vendors. This is because many vendors offer financial support and sponsorship for alliance events, such as educational training, in exchange for being the exclusive supplier of that alliance.
Before deciding to join an alliance, ensure you are familiar with the vendors and products they are affiliated with.
Although navigating alliance networks and buying groups is a challenge, our team at Caro & Associates offers optometry bookkeeping services that can help you decide if an optometric alliance is the right choice for you.
Contact Caro & Associates today and start planning for the successful future of your practice and the preservation of your professional legacy.